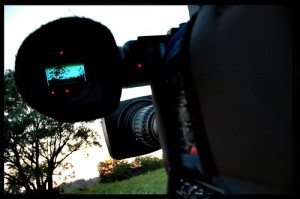 The best of the best in video news are being recognized this week, as the NPPA announces its annual awards.
All of the winners are worth watching, of course, but I usually start with the general news category. It's the catchall for daily stories that are not breaking news or features. And this year's winner is…a winner.
Shot by Michael DelGiudice of WNBC in New York, "Absolutely Devastating" looks at the effect of plans to eliminate a Brooklyn bus route. It's the kind of story that often doesn't make air because it sounds like it would be boring.
This one is anything but, featuring strong characters, surprises and great shooting:
Other winners include:
Deadline photography–William Middeke, KARE, Minneapolis.
Spot news–Darren Durlach, WBFF, Baltimore.
News feature–Corky Scholl, KUSA, Denver.
Congratulations, all.
You might also like
---