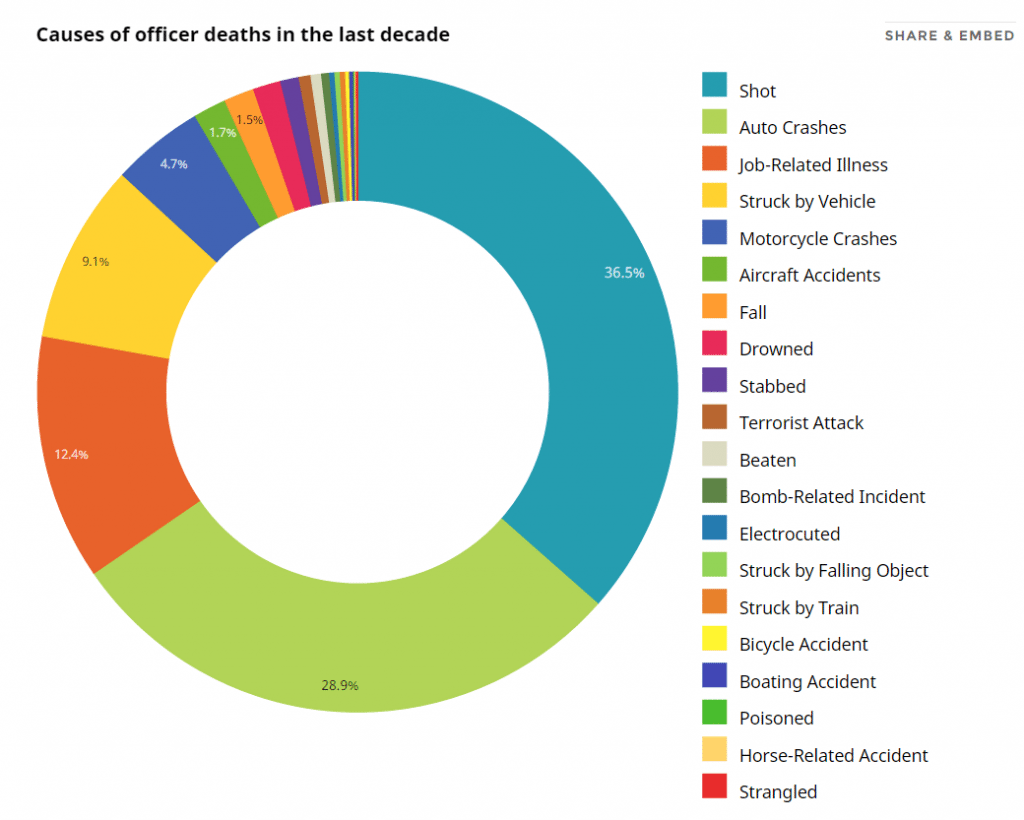 Smooth as silk. I'm sure that's what the developers had in mind when they named Silk, a free tool for creating interactive visualizations. The online software can build tables, charts and maps in just a few clicks. It's what I used to create our new list of journalism awards and prizes.
Silk lets you upload data from a spreadsheet and decide what you want it to look like when it's embedded on your site or shared on social media. But the data remains at Silk, where users can explore it, sort it or remix it, and then embed it or share it themselves.
How does it work? Here's a video tutorial.
The National Journal used Silk to build a map for its story, Why Are So Many People Getting Sentenced to Death in Houston?
If you already have data in a spreadsheet, why not give Silk a try?
You might also like
---