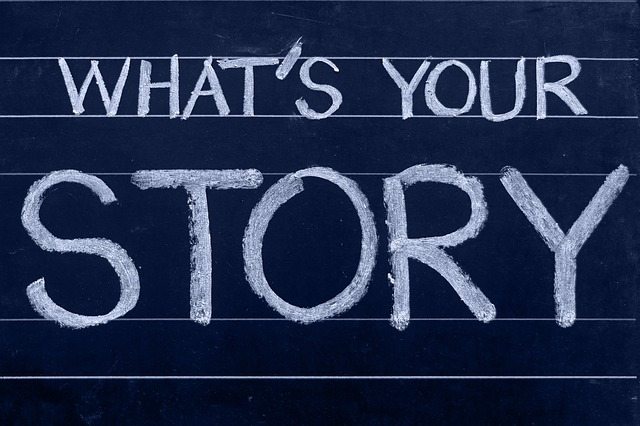 Having trouble coming up with story ideas? There's an app for that: a new service designed to help newsrooms find "stories hidden in plain sight." According to a review on Poynter.org, 20 news organizations are piloting Hearken, developed by a former Chicago public radio reporter.
Hearken combines a variety of different functions to give audiences a voice in the storytelling process. Readers and listeners can submit questions to the news organizations that employ the service and vote on which stories are the best candidates for further reporting.
It's a new platform, for sure, but not a new idea. Local TV stations have been doing the same thing for 15 years or more. At WSYR in Syracuse, New York, the"Your Stories" franchise launched in 2000 and is still going strong, prominently featured on the air and on the station's website.  The former news director told me a decade ago that asking viewers what's on their minds produces great TV, great people stories, and stronger enterprise. "We shine on slow news days," he said. Here's a recent example of the kind of stories the station has covered in response to viewers' questions.
A similar effort launched around the same time at KMOL (now WOAI) in San Antonio, Texas. A weekly feature, called "You Choose the News," offered a menu of three or four topics that viewers could vote for, by phone or e-mail.  The winning story appeared on the 10 p.m. newscast the following night.
The project challenged the conventional wisdom in the newsroom about what viewers really wanted. "When offered a choice between stories about the Spurs basketball team, an upcoming stock show and rodeo, or a school district bond proposal, viewers chose the bond issue," I wrote at the time. "Asked to choose between reports on new allergy studies, making the IRS more user-friendly, or cost overruns at the San Antonio convention center, viewers again went for the local money story."
Here's what it looked like back then:
"You Choose" didn't last, but the concept has popped up in other places since, including WOIO in Cleveland and even (gasp) CBS News. You may not remember this, but in 2006 the CBS Evening News featured "You Choose, Steve Hartman Reports." Viewers were given three feature stories to choose from and Hartman covered the one with the most votes. The Christian Science Monitor called it "another indicator of how far TV news has traveled from the days of Walter Cronkite."
Asking the audience what they're curious about is not a sign that the apocalypse is upon us. It doesn't mean that journalists have abandoned their editorial decision-making and turned their newsrooms over to an uninformed public. It's just a new way of listening, something we should have been doing all along.
You might also like
---