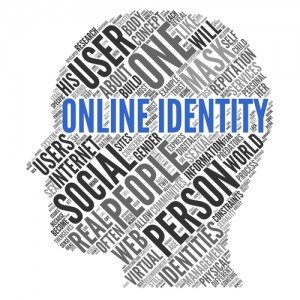 Any journalist searching for a new job should be well aware that employers routinely Google potential hires and check them out on Facebook. That's one good reason to make sure you know what your profile says about you and to clean it up, if necessary. But even if you're not looking for work, it's crucial to stay on top of your digital reputation.
"A questionable online footprint (or the complete lack of one) can make or break a relationship with a source, an audience or a hiring manager," says Marie Shanahan, who teaches journalism at the University of Connecticut.
Begin by plugging your name into a few of the major search engines. What's on the first page of results matters most, Shanahan says. Next, search your email address and any IDs you use on social media like Twitter or Instagram. Do an image search for your name and check the pages where photos of you have been posted. Now, find out what others are saying about you by searching for your name and social media IDs on sites like<SocialMentionandTopsy
Make note of any posts or image uses that could prove embarrassing and begin the process of removing them. That's easier said than done, of course. You'll have to find the original source of the post and contact the owner of that site to request removal. If that fails, you can try to stop the content from showing up on search engines, which is how most people are going to find it anyway. Here's a starting point for removing content from Google services.
Keeping tabs on what others say about you is just one step in reputation management. You'll also want to be mindful of your social media activity and connections. "What do screen names, avatars, images, videos, posts, comments and 'likes' indicate about you?" Shanahan asks. What about the company you keep online? Make a habit of checking your Twitter and Facebook follower lists; block or report spammers. Check the privacy settings of every online account you have but don't be fooled: what you share with friends can easily be made public.
The best way to manage your digital reputation is to take charge of it. Register your name as a domain or set up an About.me page. Use free sites like LinkedIn and MuckRack to share your resume and your work. Get a profile page on sites you're regularly associated with, whether you're staff or freelance.
If you have some cleaning up to do, try to make sure that content you control shows up first in a web search. BrandYourself, a reputation management company, offers a free service that helps you do just that.
Online identity image via Shutterstock
You might also like
---