It's widely accepted that our attention span is shrinking—rapidly. The pressure is on for social media video clips to grab the viewers' attention in the first few seconds, so they won't scroll on by. News organizations, as well as countless other content sites, are striving to find the magic formula to spread their message and build their brand.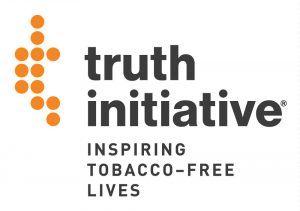 There is perhaps no demographic for which that short attention span is more critical than teens and young adults. Truth Initiative's truth campaign is tackling that obstacle one social video at a time. The nonprofit organization dedicated to "Inspiring Tobacco-Free Lives" uses social media to spread its message in hopes of preventing young people from ever smoking.
"For our audience, we're talking to 13- to 17-year-olds and then 18- to 24-year-olds, and the key is getting them to watch them beyond three seconds," says Cas Marburger, the social media manager at truth for the past five years. She says they started producing social videos about a month into her tenure, with 35 in her first year alone.
Marburger says they have a different formula for every platform: Twitter, Snapchat, Instagram, Facebook and YouTube.
"For truth, social is all of those," Marburger says. "So, we consider it from the really quick Instagram videos to everything like a mid-length video, which for us is a minute long. So, we try a variety of different lengths, a variety of different styles, just anything socially that we think might hook our audience and be able to get a fact across in a way that feels right for that platform."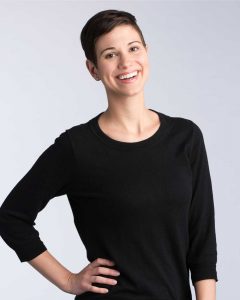 Marburger also says they know they have only seconds to make the message stick and imprint their brand.
"We have research from Twitter that shows brand recall drops after 15 seconds and we know from our internal research team that when people recall our brand, they're less likely to start smoking," she says. "For us it's not just about a cute video, we need people to remember the facts, the branding and the messaging. If we can do that, then we prevent smoking and ultimately, save lives. We have to make the topic of tobacco relevant and interesting."
One of their latest digital campaigns features animated. Marburger says research shows a large portion of their demographic is very interested in cooking and food, which was a change from previous years, so they looked for a fact that would tie into this new obsession. "And the answer for us was that smoking kills your taste buds."
The result is a 10-second animated video with a taste bud that's super excited to taste cola and another who's dying from smoking and can't get excited about anything.
Another memorable video from truth was a play off the incredibly popular Tasty videos from Buzzfeed—with the final "ingredient" being a cigarette slammed into a salad.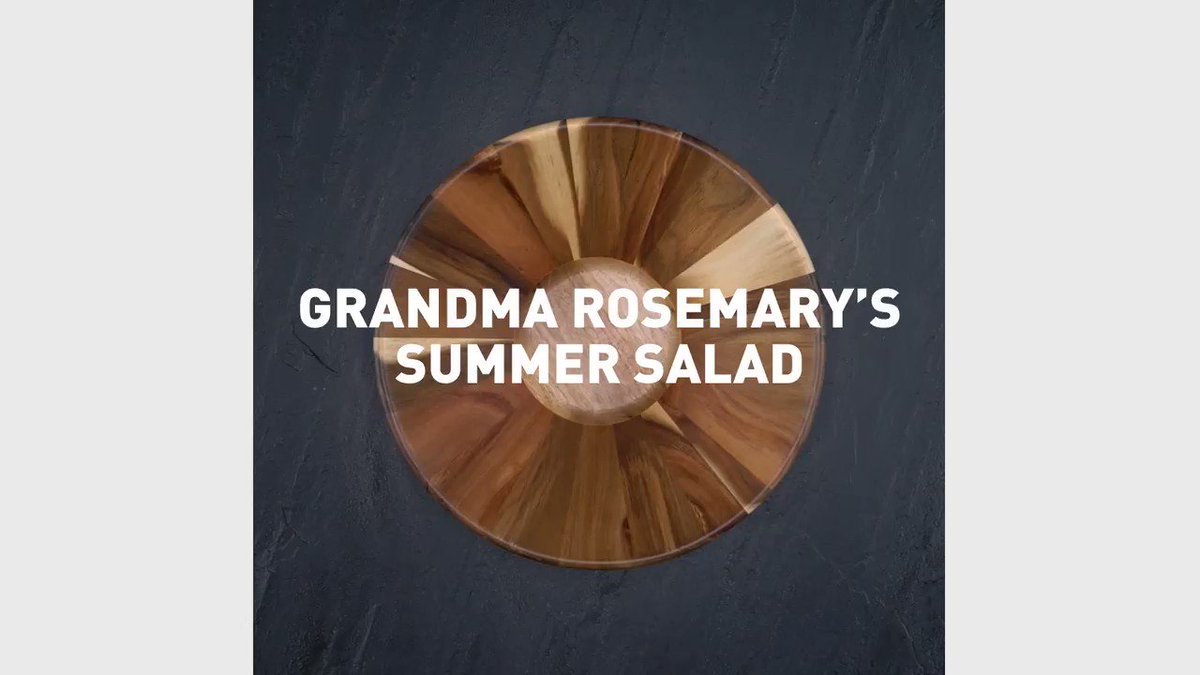 Marburger has some tips for making social video work for your organization. First, she says never underestimate the value of a good editor to keep the content tight and easy to digest.
Second, have a solid plan for how you will promote your videos. "My first year here, when we did a ton of videos we didn't have a great promotion plan in place. We just kind of said we'll tweet it or we'll put it up on Facebook and just hoped people would see it. But you can be more strategic about it with a small promotional budget, to reach the people that you want to reach and how you're actually going to make the biggest impact."
Third, whenever possible have captions on your video so it will make sense without sound for people without headphones.
And finally, don't try to force something into a video. "I think basically just picking the right platform is key," Marburger says. "If it should be a video, you're going to find an easy way to make it a video. If it shouldn't be a video, you're going to be stretching."
"We've got types of information that it's just so natural to put it out there in image form or an infographic makes it infinitely more digestible, but if you try to explain it in a video you're just shooting yourself in the foot."
The truth campaign appears to be hitting the mark. In the first four years of the campaign, research from the American Journal of Preventive Medicine showed that it prevented 450,000 teens from starting to smoke.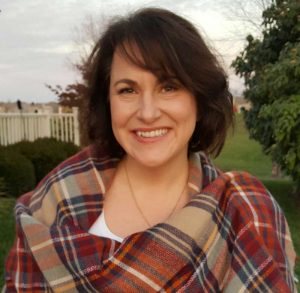 Deborah Caro Goldman has worked as a writer-producer at WTTG in Washington, D.C., and as a news producer at WSOC-TV in Charlotte, North Carolina, and at WTEN in Albany, New York. She was an anchor, reporter and producer at WAGM in Presque Isle, Maine. A 1990 graduate of Syracuse University, she has degrees in policy studies and broadcast journalism and graduated summa cum laude and Phi Beta Kappa. She has a master's degree from the Medill School of Journalism, finishing her program in Washington, D.C., as a correspondent for WDAY in Fargo, North Dakota. Contact her at debgoldman@msn.com.
You might also like
---